Travels & Tours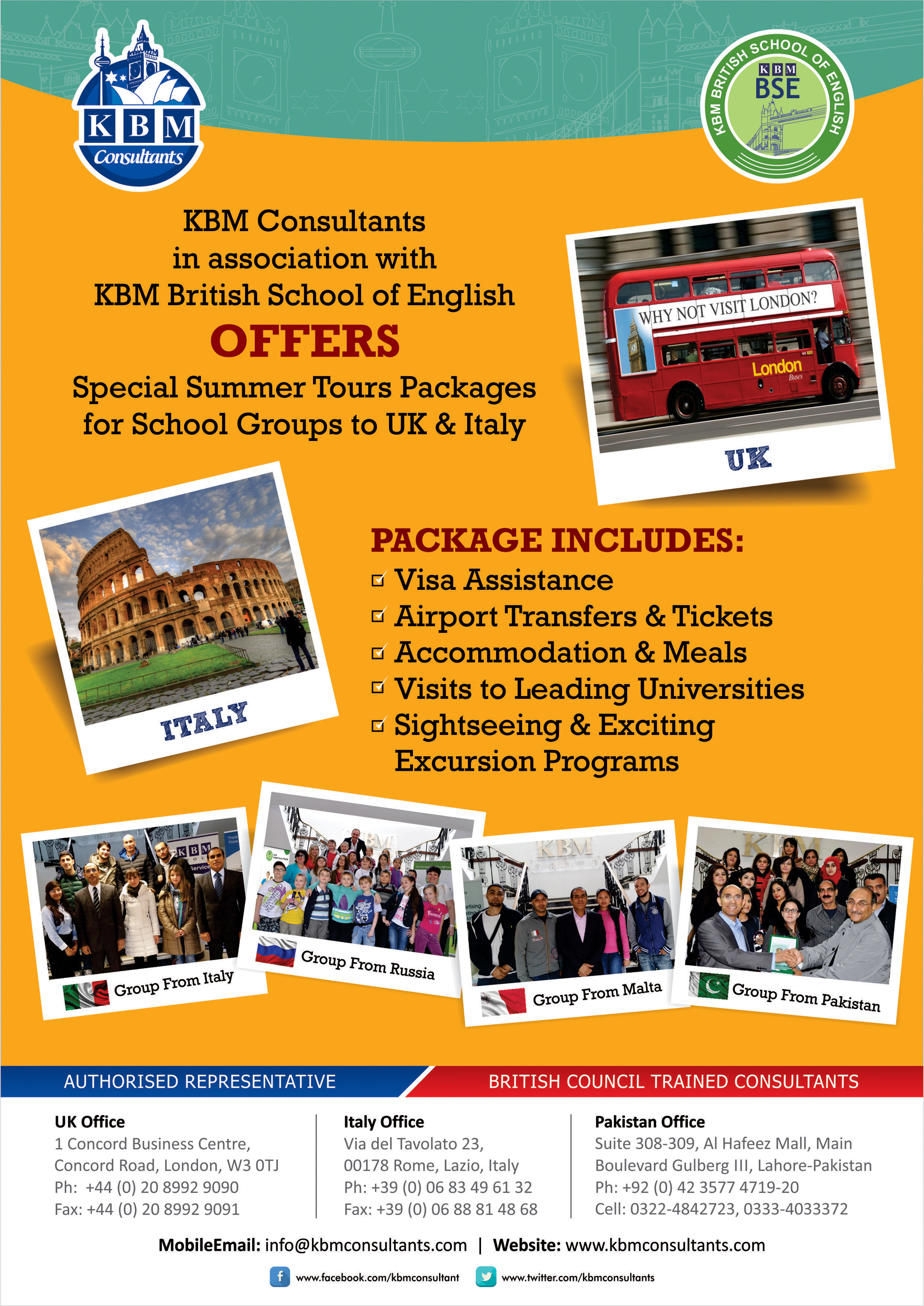 At KBM Travels we provide safe, entertaining, economical, educational and recreational tour services throughout the world. We offer packages as per our client′s requirement. Our fully optimized and customized traveling plans enable our customers to visit various destinations around the globe without any hassle. Our long term association with various universities helps us to satisfy our customers with best instructive tours which become memorable for them. We strive to make your tour fascinating and interestingly captivating educational experience.
Revitalizing and educational school trips in the UK and abroad
We manage tours in a way to stimulate the mind and senses of students, they undergo with new thrilling chances to explore more about their capabilities, prospective, subject and the world.
The tours we arrange are inspiring, safe and reasonably priced that give life to lectures and classes at various exhilarating destinations across the world.
Mesmerizing activities
Through these tours we give students the opportunities of scrutinizing their subjects closely, by introducing Art and Design students to the artistic collections of Paris, taking Geography students to the Bay of Naples for observing the sensational volcanic activity and tap into the talent on Broadway, NYC, with Performing Arts students.
Every tour is keenly taken care along with the following amenities
Support from your own dedicated Tour Co-ordinator
Access to specialized knowledge in your field of study
Trips are tailored according to your budget and requirements
Presentations and posters to help promote your trip
Visits to Leading Universities
Sightseeing
Exciting Excursion Programs
24-hour telephone support while you are away
Visa Assistance
Airport Transfers
Accommodation
Breakfast and Meals
Groups Visits
KBM Consultants is providing specialized tours services for the students of Asia and Europe. We have been successfully arranging and managing group tours of students from different countries including Italy, Russia, Austria, UK, Malta, Ireland and Pakistan. Offering exceptional personalized services with a wide range of programs; students can have fun with during their visit to the UK and Italy.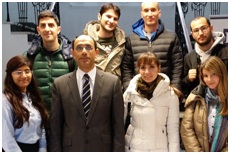 Group from Italy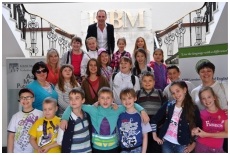 Group from Russia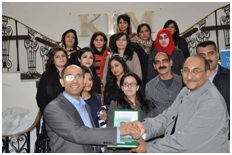 Group from Pakistan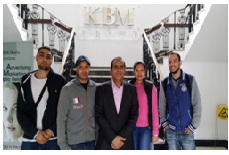 Group from Malta